Blog Posts - Wiring Bonsai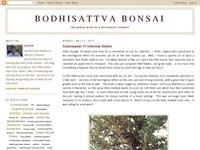 This is literally the 2nd pre-bonsai material I ever bought back in 08, back when the passion was flying and the knowledge was.... Yah.. :) I didn't even realize quite at the time that I'd picked out a tropical species. It a...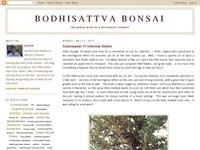 2 little specimens that I've had since last summer. Today was the right time to start on a few of the Junipers I am growing. I have a couple of other nice ones that will get some attention this week as well. Here is where I started...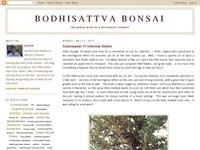 Oddly enough, it's taken some time for a cotoneaster to join my collection. I think I always had a perversion to the herringbone effect it's branches can do as the tree 'bushes' out. Well, I found a species (or at least a specimen) that...