Blog Posts - Wisata Bontang Tempat Wisata Di Kalimantan Timur yang Indah – Provinsi Kalimantan Timur adalah bagian Indonesia yang berbatasan langsung dengan wilayah Malaysia. Di mana wilayah tersebut beribukota Samarinda dan beberapa kota yang berada di situ diantaranya adala...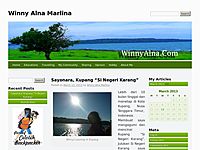 I travelled alone to East Borneo and i found my path! Hello Travellers! Klimaks dari kenekatanku pada jalan-jalan pada kisaha perjalananku saat Travelling ke Kalimantan Timur Sendirian.  15 Mei 2014 Pertama kalinya aku menginjakkan kaki di Borneo t...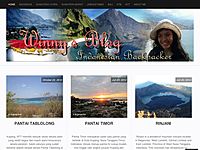 "Life is a journey that have a lot different path, but any path u choose use it as your destiny."― Ryan Leonard Hello World! Bontang, 16 Mei 2014 Hari kedua ku terdampar di… Baca lebih lanjut →...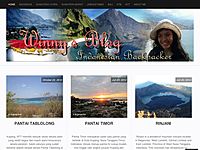 I lost in Bontang, Kalimantan Timur, explored by my self and i enjoyed every step of my feet! Hello World! Hari pertama di Bontang, Kalimantan Timur dalam rangka ngebolang untuk menjelajah objek wisata Bontang… Baca lebih lanjut →...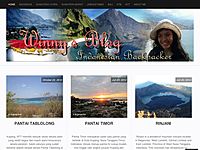 "What is that feeling when you're driving away from people and they recede on the plain till you see their specks dispersing? – it's the too-huge world vaulting us, and it's good-bye. But… Baca lebih lanjut →...