Blog Posts - Wish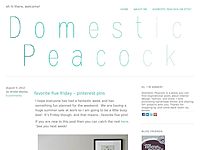 I'm so in love with the BEAUTIFUL dresses over at Free People.  They are anywhere from light and lacy to dark and mysterious.  I only wish my bank account was big enough to afford them all!  Do you ever splurge … Continue reading ͛...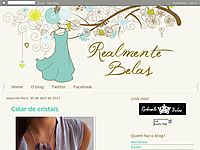 Veja você, onde é que o barco foi desaguar. Depois de um longo e tenebroso inverno sem internet em casa (3G não serve pra blogar, só dá raiva aff!), finalmente consegui a instalação da GVT aqui em casa e estou na rede outra vez! Fala...
[Advertorial] HEY EVERYBODYYYYYY!! :D Recently, I've been really busy with plenty of things. (Yeah that's what happens as you get older and older as you deal with life, career, family, friends, finance and everything else...) I must say t...