Blog Posts - Womanly Things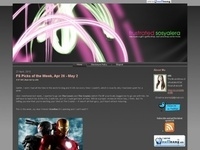 SALE! SALE! SALE! Last Michael Kors and Coach items, prices reduced further! I would loooove for these to sell out by Christmas, so I'm auctioning them on eBay too. So if you buy from here, you can get them at the listed price (a...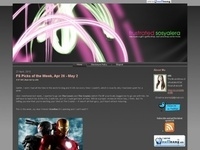 It's embarrassing, but I admit that Made in Chelsea got me hooked after just one episode. They're wealthy, fashionable, obnoxious, stupid, have no idea how to act, but they are very entertaining in so many wrong ways! Here's the scene that sealed t...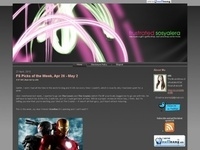 My friends and I took a long drive up to Bolinao, Pangasinan over the weekend for a nice dip into Patar Beach. Unfortunately, the heavens decided to be uncooperative and chucked down a lot of rain on us. The result is this -- I love the con...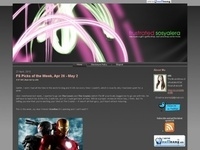 Say you put makeup on every morning and never bothered to take it off at the end of the day for a year, what do you think you'd look like? Never mind what you'd look like, but how do you think would it feel?? Talk about slapping st...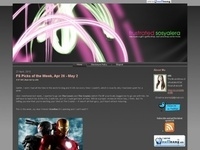 There's no denying that Megan Fox is beautiful. Anyone who says otherwise needs to go have his or her eyes (or mind) checked. Of course, some would say that her beauty is too good to be true, so the rumour mills have been busy and there a...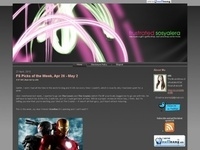 As if I don't have enough pairs of shoes that I don't wear, I want to get more! And because it's not bloody likely that I'd get my credit card out for a a pair of Jeffrey Campbells, I thought I might as well try winning a pair. If you wan...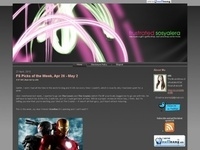 I keep doing this to myself, seriously. I hate shopping, but when I see something I like and I go home still thinking about it and can't sleep, then I go back for it asap. It's not exactly a practical thing, it's an emotional thing.&nbsp...