Blog Posts - Women's Rituals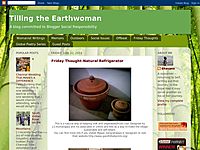 We women mark our milestones in terms of engagement, wedding, pregnancy and the various anniversaries. We may even mark it in terms of visible, tangible public or social accolades—like being awarded a Ph.D. degree or getting a terrific promotion or...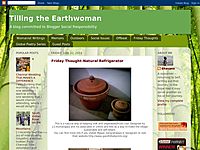 What is this and who can celebrate it? This anniversary marks a milestone in a woman's life—a moment that led to a significant change in our journeys like the day you decided to go for higher education, or to take up a job, or start a business, o...