Blog Posts - Women In Leadership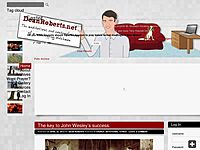 Wow. What a week it's been for discussion on Church Unity. This post is published in the week that Holy Trinity Brompton's Leadership Conference was held on Church Unity, and when it has been announced that Rev Rod Thomas has been appoint...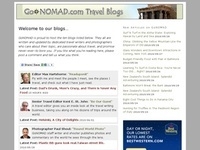 I have met many outstanding women through my travels but two of them really stand out. They are Amrit Matharu and Sangita S. Mani. Amrit is an adventure instructor with the Camp Peach Valley, Rajgarh and Sangita is a naturalist with Taj Safari. Both...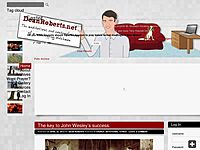 It becomes quite something when the news reports of a Dean resigning because of attacks on her gender. I'm genuinely concerned for the Church in Wales if the rumours are true: The first woman Dean of Llandaff Cathedral has resigned just tw...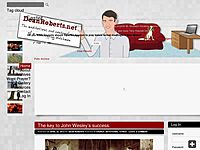 Well, those in the Catholic Church who wish for women to be ordained are stepping out in faith as they campaign to get the go ahead for women to be priested. Absolutely hilarious! Obviously, I'm for women in leadership, but this video… we...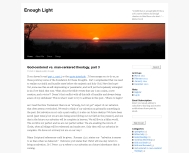 While I only blog on it occasionally, I am very involved in the whole debate on the role of women in the church and home. Recently a blogger from England had a post entitled "Don't be Scared: Be Sensitive" on … Continue readin...