Blog Posts - Women Of Faith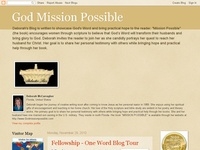 We all have a sphere of influence. It might be at home, at work, or in our neighborhood. As Christian women, we often encounter people and situations that beckon us to interact as Godly examples and mentors.The Apostle Paul was writing to...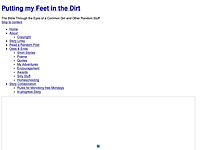 "Doubt is an emotion, belief is a choice."  ~Angie Smith  Filed under: Quotes, Uncategorized Tagged: Angie Smith, belief, choices, Christian, creative writing, doubt, emotion, life, quote, thoughts, Women of Faith, writing...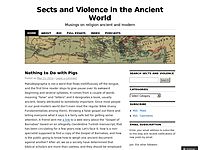 I once told some colleagues that reading even basic children's books as Dick and Jane or The Cat in the Hat was a different experience for girls than it was for boys. Although Dr. Seuss was far more enlightened than … Continue reading ...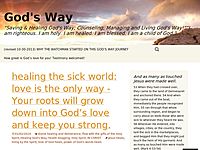 In Luke chapter one, we read of the faith of a young girl, Mary,who brought forth the birth of the King. When we read of the birth of Jesus we often treat Mary as just a humble vessel for the use of God in order to bring forth Jesus to this world as...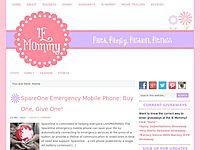 About the Book The study Bible that's just for girls! This Bible is filled with engaging features that will help you learn more about yourself and your relationship with God. Designed to encourage you to develop a habit of studying God's Word...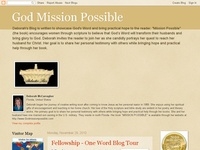 James 1:2-4 is familiar to most of us as the passage on "testing our faith". This is what James had to say: "My brethren, count [consider] it all joy when you fall into various trials, knowing that the testing of your faith produ...