Blog Posts - Womens Support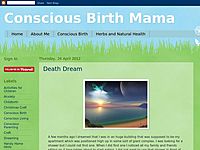 Herbs have been used to assist women during childbirth for eons. Many native cultures still use herbs to help with all day to day ailments. It is a shame that in the so called civilized western cultures the wisdom of these plants is mostly unknown.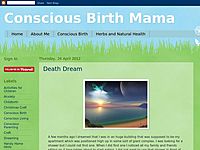 An independent Australian documentary featuring conversations with partners who supported women to birth at home. An entertaining and touching insight into what happens behind the scenes. We hear what worked and what went wrong. From the makers of...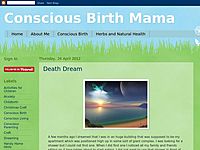 My favorite practice for comfort, relaxation and facilitation in labor is massage. In my experience I have found this to be one of the most effective modalities for the management of pain, as rubbing and stimulating any area greatly helps to reduce p...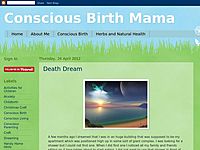 A couple of weeks ago my beloved friend Mirella and her daughter Nina came to visit us. We met several years ago. When our family moved in next door. We were pregnant together, birthed our babies within a couple of months of eachother and experienced...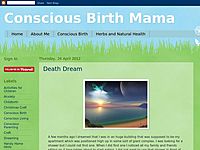 Yesterday I attended a seminar facilitated by Dr Cathrine Shainberg. I cannot believe that until yesterday I had never heard of this woman. Several months ago I received an invitation to attend this Introduction to Dreambirth seminar in my inbox. I d...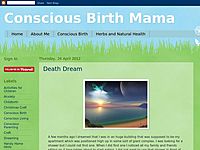 Conscious Birth is a Not For Profit Doula service. This project is still in its infancy, but my intention is to run a service that is accessible to all women. I believe that all women deserve to have support in pregnancy, birth and beyond, and it is...