Blog Posts - Wonder Cream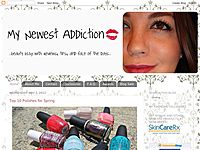 I am a huge fan of ritualistic asian skincare but also love innovative technology. Amarte Skincare is a brand that merges both and I have fallen head over heels for it. Not only is the packaging gorgeous and appeals to me deeply, the syne...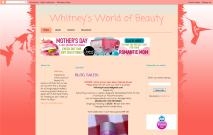 The magical properties of mushrooms continue- and this time with exceeding skin care benefits. September is Mushroom Month- and now it's more relevant than ever to celebrate the anti-inflammatory, anti-aging, and protecting agents found in mus...