Blog Posts - Working On A Dream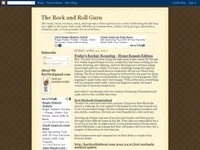 He meekly crawled onto the scene in 1973 with an album that received little fanfare. He would journey forward to become one of the most famous musicians in the history of rock and roll. What has been left behind so far is a body of work that not many...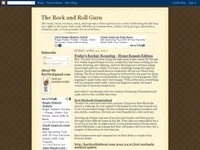 As the countdown to the new album begins, National Public Radio.org is streaming the record in its entirety. It will be available until release day, January 27th.You can access the stream here: http://www.npr.org/templates/story/story.php?storyId=148...
All hair on my chest has been transplanted to my head. NPR streams the Boss' new album, Working On A Dream. The album will drop proper on the 26th. The album starts out slow. 'Outlaw Pete' doesn't really end up goin