Blog Posts - Working Out At The Gym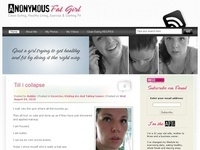 I feel like I've tried and done a lot of different things exercise wise. I hate to admit it, but I'm completely bored with the gym. COMPLETELY. As in I don't want to go back for awhile. Bored with the machines, bored with being indoors, bored with th...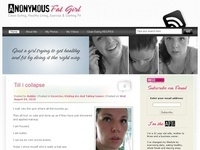 AFG Workout Notes: I had fun today. My husband wouldn't stop zooming in on my ass. Save it for home, babe. My huge stomach, ass and underarms fucking piss me off. I'm approaching a year. Weight loss is moving slow but I'm not giving...