Blog Posts - Workinprogress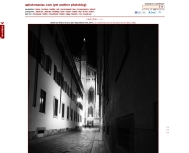 Barge f/3.5, 1/400 sec., ISO 100, 24mm...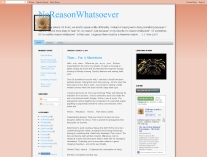 Simplicity. That's what it came down to. In the end, my love of writing won out over my love of tinkering. I threw out all the wow-look-at-me colors, fancy widgets, and look-what-I-can-do ego boosters that I started with and went for the high-contras...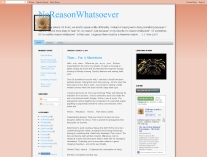 There's no other word for it. But after all, that's what an antagonist is supposed to be. The one in my new novel certainly lives up to his label. Naturally, by the end of the book, he is to be found out and get his comeuppance. But so far, he isn't...