Blog Posts - World Environment Day 2011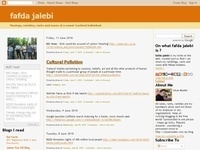 June 5, 2011 was World Environment Day! Some parts of Kathmandu were bubbling with positive energy with treehuggers spreading awareness on sustainable consumption and environmental awareness. I hoped to contribute my fair share by taking likeminded...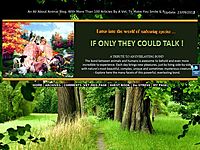 ONE EARTH, ONE CHANCE - LET US CHANGE ! Who else could be more forgiving than our own Mother Nature? Today is World Environment day.So today let's analyse ourselves by answering a few questions concerning our pets and our environment.1. When w...