Blog Posts - World Gone Mad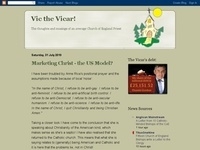 A news snippet on the radio this morning stated that the French clothing brand, Lacoste, has asked the Norwegian police to make sure Anders Brevik doesn't wear anything bearing their logo when he appears in court!Seems that not all publicity is good...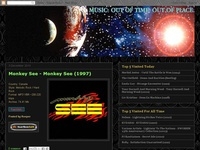 Country: USAStyle: AORFormat: 192 kbpsArchive: 63 Мb. Take Me Back2. Before My Last Goodbye3. In My Mother's Eyes4. What Would You Write If You Wrote About Me5. World Gone Mad6. The Party's Over7. Take My Heart8. Why9. Next Time Love Comes to Town10...
According to the BBC: The Children's Minister has ordered a review of the case of two police officers told they had broken the law by caring for each other's children. Ofsted said the arrangement contravened the Childcare Act because it...