Blog Posts - Worldly Inspiration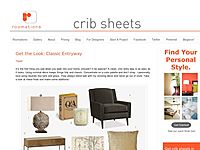 It's hard to believe 2015 is almost over! The folks over at Valspar Paint have looked at lifestyle trends and have predicted the color trends of 2016. Check out the four color palettes and let us know what you think of these trends: Comfort Zone E...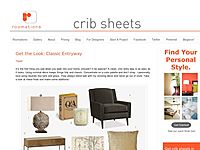 Japanese design is beautiful and minimalist, calming and clean. Just entering a room with traditional Japanese elements can provide a sense of relaxation and comfort. Bring that spa-like zen to your home with these pieces of Japan.  Shoji Screen...