Blog Posts - Worth-the-money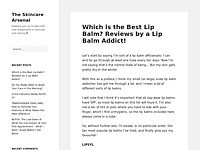 At my last foray to Sephora, I decided to pick up something a little different.    Formula X DELETE Nail Polish Remover ($13) Usually I'm not overly picky with the type of nail color remover I use – after all, how different...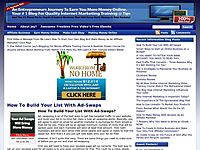 Funnelkit ( Emilis Strimaitis ) | Is Funnelkit Worth The Money?  Find Out In My Full Review Here And See Some Examples Of My Squeeze Page Created Using The Funnelkit Wordpress Plugin:) First off whats up and thanks for checking out my review of...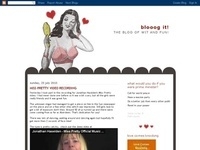 The new Babyliss Curl Secret is a revolutionary new hair styling product.With its unique technology the styler works by pulling your hair into the chamber and holding it there for a series of several beeps whilst the curl is set. It effectively takes...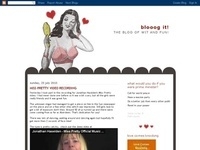 When it was first launched Le Teint Touche Eclat was acclaimed as one of the best beauty buys of 2012.So I put it to the test.The foundation is not heavy, but more of a mid coverage foundation that is designed purely to highlight the skin and make it...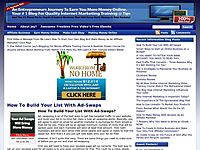 Warriorforum Review Paid $20 Classifieds Are They Worth The Money? First off for those of you not familiar with the Warriorforum it is one of the largest, most active internet marketing forum in the World. The traffic is ridiculous on the Warriorforu...