Blog Posts - Wrapping Paper Wreath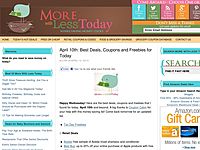 Wrapping Paper Wreath This is an easy DIY project for your front door made by my clever friend Mindy, from Mindy Laven Interiors. She has that knack for an upscale look on a budget that I love! This wrapping paper wreath was such a fun, inexpensive a...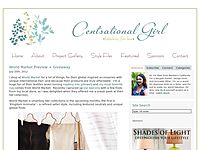 Welcome to another week everyone and wishing you all a Happy Veteran's Day – our town hosts a parade that honors our local veterans, then we're off to celebrate Matt's grandmother's 104th birthday (!) today, bringing lunch and a cake to...