Blog Posts - Writing As Destiny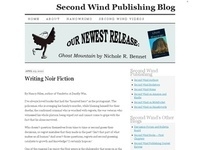 Once upon a time not so long ago, there was a mythical social networking site for creative types called "Gather." I call the site mythical because it seemed uncanny and serendipitous the way so many kindred spirits migrated to the … Continu...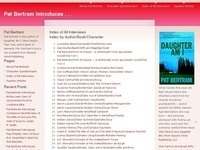 Welcome, Lazarus Barnhill. Congratulations on the publication of your new book! What is Pastor Larsen and the Rat about? Reverend Martin Luther Larsen — highly regarded, completely ethical, genuine and sincere —has dedicated his life to t...