Blog Posts - Wwe Films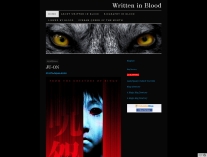 SEE NO EVIL 2-United States-90 Mins. 2014 Directed by Jen Soska and Sylvia Soska Written by Nathan Brookes and Bobby Lee Darby Let's face it-when we see the WWE Studios logo appear at the beginning of a horror film (or … Continue reading...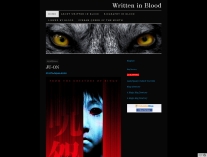 When it comes time to choose a Scream Queen the tried and true tradition here at Written in Blood is to choose a beauty whose fame derives from their work in front of the camera. However, for the month of May I've decided to grab tradition and...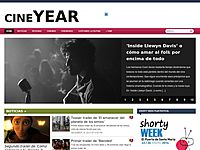 La verdad es que apenas había oído hablar de la película ya que sólo escuché que hizo buena taquilla en Estados Unidos y nada más porque fui a ver la cinta sin haber visto algún trailer o haber leído información sobre la sinopsis de la cinta...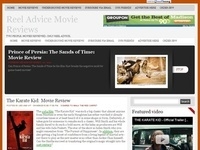 Some times, having an extremely short running time makes a film more enjoyable - palatable at least. "No One Lives" is one prime example. This film is one of the bloodiest, goriest we have seen for a very long time. But even with all the guts (and th...

Según afirman varias fuentes, WWE Studios y Troika Pictures, trabajarán conjuntamente en la producción y financiación de la película The Hive, la cual estará protagonizada por Halle Berry y Abigail Breslin. A continuación la sinopsis de...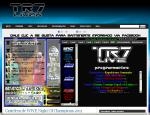 El ex creativo y escritor de la WWE, Dan Madigan, apareció en el podcast "Review a Wai" con John Pollock y Ting Wai para conmemorar el aniversario del 19 de mayo, cuando la WWE lanzó la película "See No Evil". Aquí un extracto de la ch...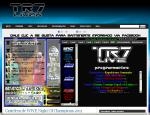 De acuerdo con Variety.com, The Miz será el protagonista de "The Marine: Homefront". La película es la tercera entrega de la serie "The Marine" y marcará el primer papel estelar de Miz en una película. Randy Orton había sido escogido originalm...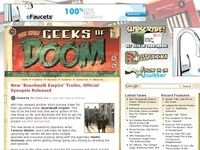 In what could be the greatest news of all time, World Wrestling Entertainment's film department WWE Films and Lionsgate are pairing to bring a new take on the cult classic horror film Leprechaun. Now, there currently aren't a lot of details about th...