Blog Posts - Wwf-canada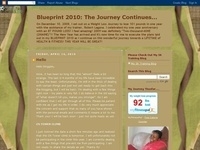 Hello bloggies!! Wow!! What a fabulous and exhilarating week!! I am so excited and nervous and happy and excited (oops, already said that one)!! I am so thrilled for having decided to take on this new goal in 2010!! I can't believe I am going to atte...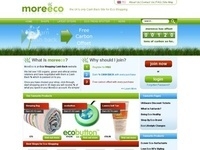 Environmentalists digesting their disappointment with the Copenhagen climate conference are already turning their attention to the next eco-battleground, urging Canada to use next year's G8 and G20 summits to set the agenda for the next big cli...