Blog Posts - X-mans Cruise For The Cause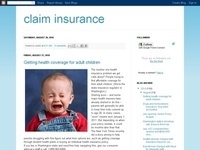 This one is owned by an 18 year old guy! I bet it's the coolest car in his high school class...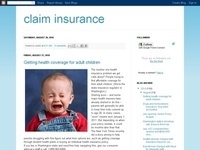 ...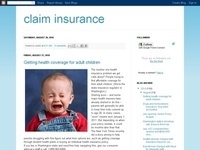 ...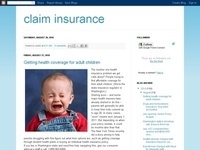 I bet it works as a bug deflector like the green one I photographed as well as a speedometer...