Blog Posts - X-men Wolverine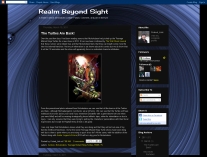 I happened to find a great piece of fan art the other day that I wanted to share. Drawn by Deviant Art user dcwj, this piece of art features the X-Men character X-23 as she and Wolverine take down a Sentinel. The photo has a distinct anime style but...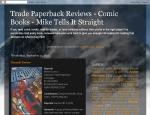 X-Force Vol. 1 - Angels & DemonsMarvel Comics Hardcover 144 pages $19.99 (2008) $15.99 (2009) TPB ISBN 9780785135524 Contributors: Craig Kyle, Christopher Yost, Clayton Crain, and Cory Petit Reprints: X-Force (2008) #1-6 Synopsis: William...