Blog Posts - Xml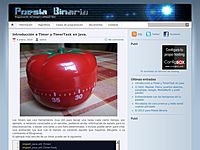 El web scrapping es una técnica basada en el análisis del contenido de una web para extraer información útil. El objetivo es que, una web, que generalmente está pensada para ser visualizada por un usuario sea descargada por un programa informát...

If you're a Linux user and you have to write some scripts for websites to extract all Images /Pictures from Microsoft Word .docx document then you'll probably wonder if  there is a (Linux) command-line tool to extract all the images from...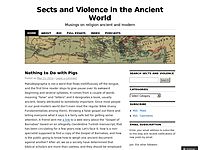 Technology has been kind to civilization. At least in some aspects. I often think how easy communication has become. When I was just starting out in the professional world, email was new and not trusted by some academics, and now … Continue rea...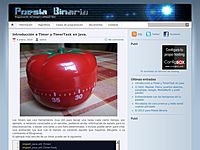 Hace unos días publiqué Cómo gestionar los parámetros de nuestros programas con getopt en C como una introducción a la gestión de los argumentos desde nuestros programas en C. De esta forma podremos hacer nuestros programas más flexibles acept...

While deploying an environment called "Interim" which is pretty much like a testing Java application deployed from a Java EAR (Enterprise Archive) file from within a Tomcat Manager GUI web interface after stopping the application and trying t...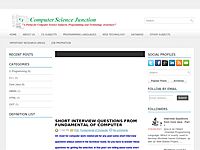 Some Important Questions from XML are as follows:1.List out the uses of XML.2.Mention the features of scripting languages. 3.Define DTD.4.Differentiate Internal DTD and External DTD with eg.5. What is XML prolog?6.List out the XML vocabularies.7...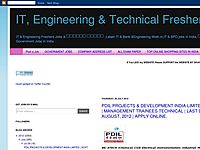 Company Plutus Softech Pvt. LtdWebsite www.plutussoftech.inEligibility Any Graduate Experience FreshersLocation ...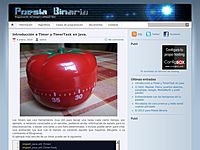 Hace un tiempo comentábamos cómo crear un...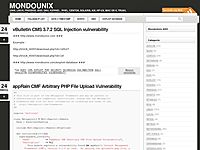 ############################################################# # # COMPASS SECURITY ADVISORY # http://www.csnc.ch/en/downloads/advisories.html # ############################################################# # # Product: neuroML # Version: <=v1.8.1...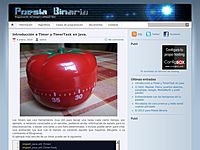 Vivimos en pleno auge del HTML5 y es que con esta tecnología se pueden hacer cosas muy interesantes, de forma muy rápida, elegante y multiplataforma sin necesidad de recurrir a herramientas de terceros como Flash, y eso está muy bien. Personalment...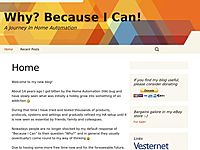 How I am beginning to use Node-RED (based on Node.js and MQTT) in my Home Automation system, taking over processing BBC Weather RSS feeds that are currently handled by legacy xAP applications!