Blog Posts - Yarn Shop Reviews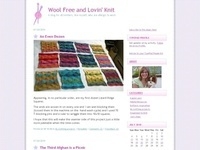 It's been a LONG time since I visited a new yarn store. I've been too busy gardening and knitting down my existing stash to go yarn crawling, but this week I took a break and visited Uncommon Threads in Los Altos, CA. It's an easy day-trip from San F...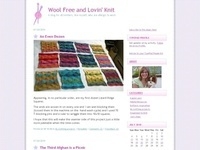 I was passing by Cottage Yarns today in South San Francisco so of course I had to stop in. I loved the front garden with patio in behind. One of the things that amazes me most about yarn stores is how DIFFERENT they all are. When I stepped in the fro...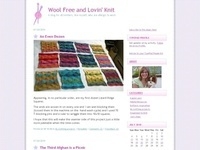 On Friday, my husband and I took a day trip up to Napa. Our primary destination was the Pride Family Vineyard (for a tour and tasting which was absolutely fantastic). But on our drive home we stopped into downtown Napa and took at peek at their yarn...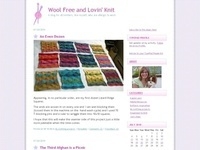 It doesn't look like much from the outside, but Purlesence is one yarn store you'll want to visit if you are ever driving through Sunnyvale, CA. They carry a LOT of yarn and a really good selection of wool-free yarns as well. I found Kollage Riveting...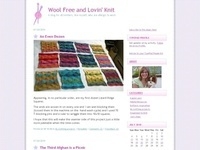 I was passing by San Mateo today and since traffic was a bit slow on the 101 N. I decided to detour off and spend a bit of time exploring the local yarn store: Nine Rubies. I lucked out with a meter spot right out front and approached the front windo...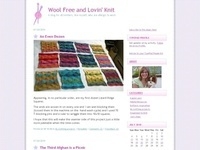 There are a LOT of reasons to visit Half-moon Bay and it is one of the places we like to frequent now that we are living less than an hour's drive away. The patio at Sam's Chowder house is one of our happy places and today I spent some time at Half-M...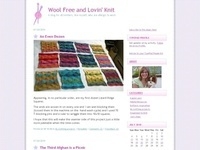 Last week I flew to NYC for a blogger event with HomeGoods. I was only there a few days and my time was mostly spoken for, but I did manage to find a few hours of my own to visit a yarn store. You might remember that on my last trip to NYC I chose to...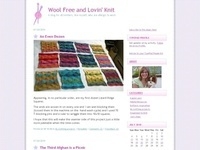 Last week, while I was shopping at Blue Bird Yarn & Fibercrafts in Sausalito, I met someone who worked at the Dharma Trading Company. I'd only ever viewed their on-line store which sells dyes and dyeable yarn so I was surprised when she told me t...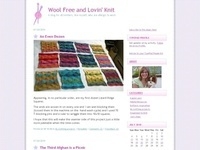 I finally had a few hours to get out and discover my new local yarn store -- Blue Bird Yarn & Fiber Crafts in Sausalito. I was warmly greeted and assured that they had plenty of wool-free yarns in the store. One of the staff kindly gave me an ove...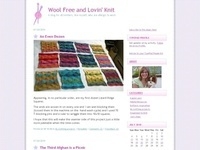 I've been wanting to visit the Patternworks shop in Center Harbor, New Hampshire, for a few years now (ever since I heard they carried Sea Island Cotton) and today it just worked out for me to take a little drive up there. This is a beautifully laid...