Blog Posts - Yen Strength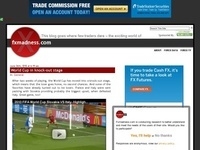 What a quiet Wednesday, a second day of consolidation following big moves from Monday (my late Monday). The Japanese Yen became stronger, moving as much as few hundred pips in some pairs in one day. That was followed by a tight range on Tuesday and a...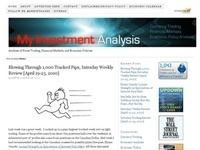 'Tis was 5 o'clock and the great yellow sun was setting on the horizon of the U.S. east cost. All was calm. Or so you thought, for the Japanese yen was about to go on an epic move that could only be put into one category: winning. I'...