Blog Posts - Yerevan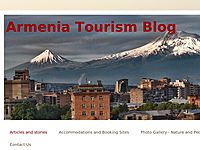 "100 Years of Armenian Railroads" For those who have a bit of extra time, an aversion to crowded marshutkas, or enjoy the romance of ancient cities and rail travel, a day-long or overnight excursion to Gyumri by train is a fabulous way to see Armen...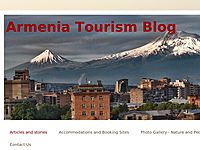 Laurent Nadeau, my husband and I Louise Aznavour began our love affair with Armenia about 10 years ago. I was invited to give a series of workshops at the American University of Armenia (AUA). The caliber of the students was remarkable. Enjoyable exp...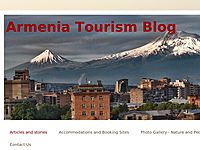 A view of the Arpa River from the bridge in Areni About an hour and a half south of Yerevan on the main road is the village of Areni. You will know that you are approaching the village when the roadside stalls, usually reserved for fresh fru...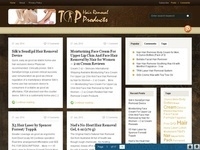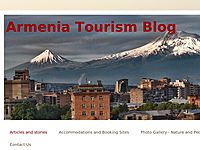 The outdoor market is located right next to the Republic Square, active only on the weekends, colorful, crowded, live. Vernissage attracts almost every visitor of Yerevan. This is where you see the talented people, displaying their amazing ha...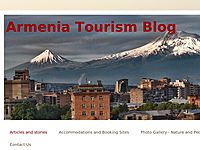 Vatel students obtain national university degree, which is recognized worldwide. This is significant and noteworthy accomplishment for Armenia. Institute Vatel is the best institute in France and the second in Europe. The School of Hotel...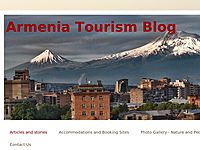 KSEE's Stefani Booroojian was in Armenia first time. Sweet, warm, excited... Her voice sounded deep, wheezy. She and her companions photographer George Garnica and producer Paul Chaderjian had finished their journey in Armenia. She was in Arar...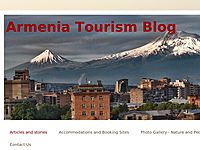 The repository of manuscripts (called Matenadaran) records the writings of the fifth century A.D. It holds the spirit and devotion of thousands of Armenians, scrupulously and admiringly creating hand-written, hand-crafted books for generations.