Blog Posts - Yes I Am Crazy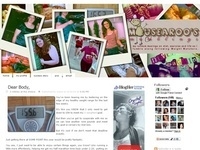 Right. I asked everyone for an opinion and never came back with a decision. Since some of you have asked, here it is… I WILL be running Around the Bay. Although my training has been and will continue to be half-ass, I'll run it. It won't be my...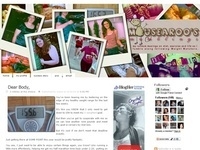 Tomorrow is the day!I will be going up the CN Tower...AGAIN.This year, I'm going oh so slow.My weight is higher.My knees make more noise.My level of fitness is not the same.But I'm crawling up those stairs no matter what!Why? I was lucky enough to be...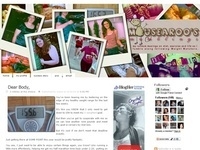 So remember how last year I ran up a bunch of stairs to stave off global warming and save the furry animals?Remember my cute ass pictured next to a panda bear?Well, it's almost that time again!Yes, kiddies - it's the WWF CN Tower Stair Climb!WHE