Blog Posts - Yettezkiedoodle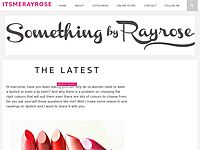 For this month I have something new for you guys. I'm so excited to tell you about this one. So far this is my first ever Blog giveaway in collaboration with my cousin Ate Yette of Yettezidoodle.com. Yehey! :D Hope you all participate to this Givea...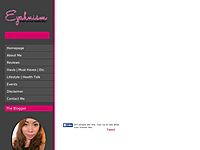 Related PostsTag: This or ThatDay 3/30: What is your Favorite Brand?Day 2/30: How did you learn to put on Make up?30-day Make up Challenge.Zemanta...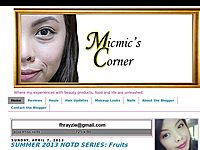 Here's another makeup look that me and my fellow beauty bloggers came up with. Though we don't have Spring season here in the Philippines, it's still fun to play with some colors once in a while. Thanks to Clarisse for inviting me t...