Blog Posts - Yoga Gear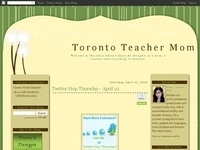 When my daughter was little, we enrolled her in ballet class. But being as shy as she was, she didn't want to go. A few years later, we found a small dance company close to home and enrolled her in jazz class instead. Some days were harder than other...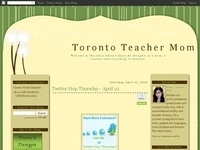 Every now and then, I need to reconnect with my inner yogi and seek out the renewed energy I so often experience after a yoga class. With the hustle and bustle of the winter season long behind us, finding a moment of zen while bathing in the sun's wa...
I wouldn't call myself a health nut, but I believe in a natural and holistic approach to living. I'm a raw vegan, I exercise daily, and I support companies who offer organic products. I think this why I completely resonate with Military...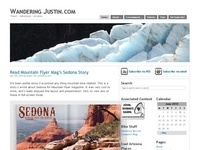 Finding men's yoga gear isn't an easy task. Ever since I first learned how to down dog back in 1999, I've been pretty much wearing regular athletic shorts. For years, my go-to shorts for yoga were the cotton/bamboo blend shorts… The post...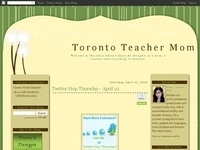 As the leading retailer for all things technology, it may come as a bit of a surprise that Best Buy has launched a new online shopping hub called VIVA. So now, in addition to their expansive array of technology offerings, Canadians can access everyda...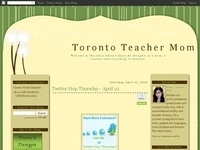 While the holidays were slightly interrupted thanks to the notorious ice storm here in Toronto, I did manage to find the time to try out some different types of yoga. My husband is determined to get into shape and so when he asked me to join him in h...