Blog Posts - Yoga Over 50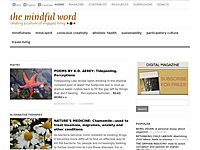 According to the Yoga Alliance's 2016 report on Yoga in America, "36.7 million Americans or 15 percent of U.S. adults practice Yoga in the U.S." […] Continue reading at The Mindful Word journal of engaged living [http://www.themindfulwor...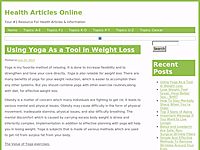 Yoga... what's all the hype you wonder? Well... actually it is an extremely good way to keep yourself toned and flexible as you age. Everyone knows that as we age we lose muscle mass, balance and strength... all the things that keep us strong and fro...