Blog Posts - Yorkshire Dales Np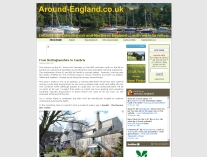 Although published here in August this item was mostly written back in January. As it was sitting here almost finished I decided to publish it now to revive the Around England site in spite of the long delay. Our New Year outing into Wharfedale actua...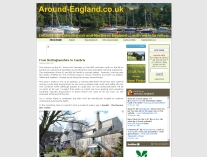 Hearings on the proposed extensions of the Lake District and Yorkshire Dales national parks start today. I wrote most of the following on my person Facebook account earlier this morning and then thought I should put it here too, even though I'm...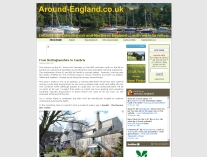 I spent this morning away from the usual Friday morning work on my web sites to put the finishing touches to a submission to the Secretary of State for the Environment and send it off by email. Today is the final day to say whether you approve or dis...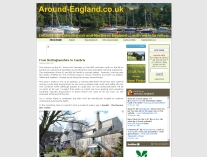 Google just now served me a link to an LDNPA document, dated today, discussing alternatives for the Park authority's position on the extension of national park boundaries, and in particular the proposal from Natural England that substantial par...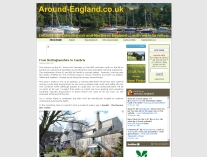 This past weekend I was sifting through some old (pre-digital) photographs – prints and 35mm slides – when I came across a picture of Bolton Abbey in the Yorkshire Dales taken somewhere around 1991. A few weeks back I blogged about this v...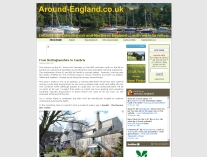 Congratulations to the Yorkshire Dales National Park for their new award for the Far Moor bridge. This innovative design and timber construction was developed with the help of the Forestry Commission and provides an important river crossing on the 20...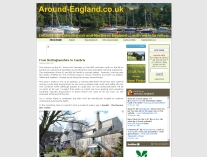 Yesterday I was in Lancashire attending the funeral of an old friend, and driving from the church to the cemetery passed the studio of landscape artist Keith Melling. I've admired his work for many years. For decades he has painted the Lake Dis...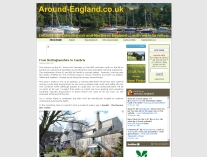 This morning, looking in any direction from my home in the Eden Valley it seemed clear (although actually it's 'misty' and unclear in a literal sense) that whether to the north (The North Pennines), to the west (The Lake District) o...