Blog Posts - You Got The Love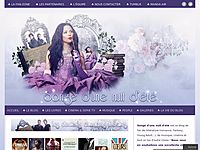 Bonjour bonjour, chers lecteurs de Songe d'une Nuit d'été et amoureux de la musique. J'espère que vous allez bien et que vous avez passé une jolie semaine, malgré ce temps digne d'un mois de Novembre …😀 Et puis...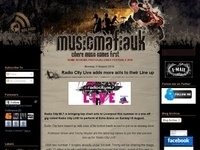 Three More Live Acts announced for Bestival's Desert Island DiscoThe good times keep on rolling at Bestival HQ! Following the amazing news that Chic featuring Nile Rodgers will join OutKast, Foals and Beck as Bestival headliners and our frankly off t...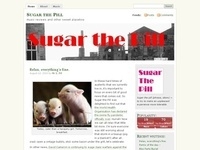 Hello there folks and folkettes, not much been happening on here of late – been battling a cold and filling out application forms for various forms of wage-slavery, along with hoping to wake up from this surreal world where David Cameron is PM.