Blog Posts - Young Carers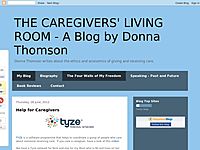 I can't quite remember how I first met Feylyn Lewis. It might have been in caregiving groups on LinkedIn or I might have been impressed by her advocacy for young caregivers on Twitter. Either way, I decided to write to Feylyn and ask her if she would...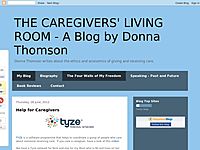 Tricky P, rapping on being a young carer for his grandparents. A terrific young artist giving voice to the experience of roughly 108,000 in Canada alone who are under 18 and provide care to a family member on a regular basis. The Young Carers'...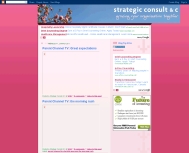 Why do young carers fail to use services?Berni GrahamSunday 18 September 2011 23:59Many young carers are not using the services available to them. Independent researcher Berni Graham looks at one council's investigation of why this is the caseThe lif...