Blog Posts - Yummy Desserts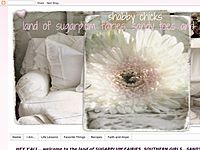 pinterest....... oh my gosh, talk about idea overload! and i LOVE it:) so i thought i'd share a few pins with you...... hopefully there is something to INSPIRE you, make you SMILE or make you run out to Michaels:) first up, something sweet, o...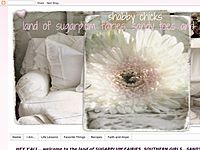 this is your week! i say, work it......all week:) and if you ever feel alone, or like no one understands, or you need advice from a friend, then PLEASE visit my FAVORITE parenting site, iMom. this site is so inspirational, encouraging, inform...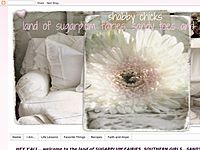 so Tuesday is Valentine's Day. are you ready? or is that what this weekend is for? now don't get mad at what i say next... you COULD go out and BUY a box of valentine's. your kids will LOVE it. mine always wanted the little Barbie valentine's..