Blog Posts - Yuzawa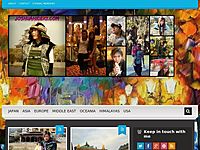 Hot Springs are numerous and highly popular across Japan. These Hot Springs are the Onsen that you've definitely heard so much about. Every region of the country has its share of Hot Springs, Ryokan & Resort towns, which usually compliments...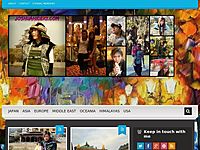 HAPPY NEW YEAR EVERYBODY!! – Whenever Yuzawa is concerned, Echigo Yuzawa and Gala Yuzawa are the two main stations on the Joetsu Shinkansen line. Both of these stations are actually in the town of Echigo Yuzawa. The area around Echigo Yuzawa s...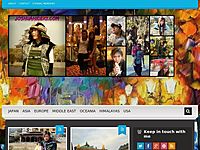 Yuzawa 湯沢町 Yuzawa is a popular resort town located in Minamiuonuma District in the mountains of the Chuetsu region of Niigata Prefecture, Japan. Yuzawa is 200km to the north of Tokyo. Abundant with numerous Onsen which are mostly associated...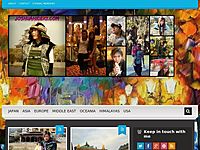 Ryokans and Hot Springs In Japan, Ryokans and Hot Springs (Onsen) are usually paired together. Basically, A Ryokan is where you stay while an Onsen is where you take a bath. Hot Springs in Japan bubble up everywhere, and for hundreds of years, Japane...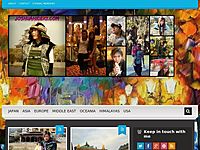 Niigata Prefecture 新潟県 Niigata Prefecture is located along the coast of the Sea of Japan in the Chubu Region. Located on the island of Honshu, which is the largest of Japan's four main islands, Niigata is a long prefecture on the coast of...