Blog Posts - Yves Montand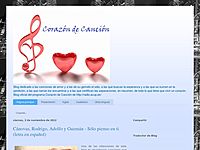 Hace tiempo que no hemos publicado en este blog una canción en francés y aprovechamos para traer a uno de los cantantes que a mediados del siglo pasado llevó a la música gala a ser la de referencia en toda Europa frente a la anglosajona o la ital...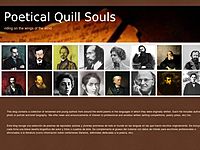 Poème d'un père à son fils Cette musique que j'aime n'est pas la mienne Et le monde qui vient, c'est le nôtre, mais c'est le tien. Une journée nous sépare : Tu es le tout petit matin, Valentin, Je suis la tombée du jour, mon amour, je t'écr...
Otacílio Guimarães Caro amigo, Excelente! Me deu saudades de uma época que foi muito feliz. Sabe, amigo, eu aparento ser um sujeito durão mas na realidade eu sou muito sentimental. O mundo é que insiste em me tornar um sujeito durão. Até ag...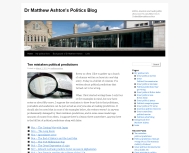 At the risk of sounding like a philistine I have to admit I've never been a particularly big fan of Jean-Luc Godard. I thought Breathless was style over substance, and that Alphaville is perhaps the most over-rated sci-fi film ever … Cont...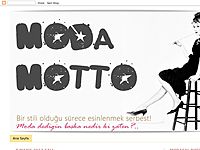 Pazar sabahının güzeli bu şarkı...