Blog Posts - Yyc Fashion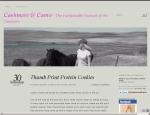 Penguin Sweater + Toque + Fur Clutch From Mint + Maple | Boots  I can't believe we are coming to that time of year again, although the weather these days might be tricking us into feeling like we are still in September, this weekend the C...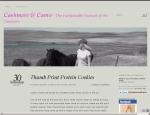 Tropez Dress The last few weeks since Stampede ended, I decided to kick back and take time to actually enjoy summer this year. Last year with moving it seemed like a whirlwind and came and went in the blink of an eye. So I've been on a #longliv...