Blog Posts - Zap Mama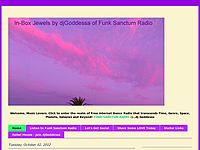 I am amazed by Manou Gallo's musicianship and have chosen to investigate and provide more details of her musical journey here in In-Box Jewels: English: Manou Gallo during a concert in Frankfurt, Germany, 02/07/2004. Français : Manou Gallo lo...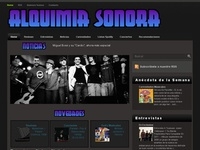 El misterio que envuelve a la hora de las brujas. La frontera entre los avatares de las horas anteriores, vividas frenéticamente, y el necesario reposo en la guerra cotidiana que refuerce cuerpo y mente mientras se velan las armas para la batalla ve...