Blog Posts - Zara Trafaluc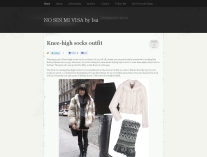 Charlotte Olympia Vs Zara TRF Zara TRF ha sacado esta semana por 22.95 eurillos este clon bastante digno del clutch de metacrilato de Charlotte Olympia que tanto le hemos visto a la venerada Olivia Palermo. ¡Haz gala de tu indiscreción pero piénsa...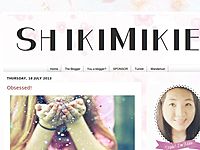 I actually am thinking whether or not I should put a separate category for the stuff my beloved aunt gives me. I just love her so much. Pink! This isn't actually mine but my sisters' phones aren't actually responding to it or the reverse but what...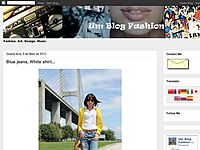 Espero que tenham tido uma boa Páscoa e aproveitado para passear! Aqui fica um look inspirado em prints e cores que já apetece vestir. Gostam? Blazer - Zara trafaluc T-Shirt - Pull&Bear Calças/Pants - Pull&...