Blog Posts - Zasłonki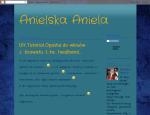 Another friday another collection of inspirational, beautiful things and ideas I discovered during past week.Ale ten czas leci ! mamy kolejny piątek, nie leniuchuję i w tym też dodaje kolejną porcję inspiracji If you have c...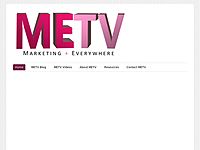 Dekoracja własnego domu to nie jest linia prosta. Jak w mgnieniu oka przerobić wystrój wnętrza domu? Szybko stało się to modne, powstały pierwsze magazyny tudzież narodził się zawód projektanta wnętrz. Dzięki naszemu doświadczeniu a zna...