Blog Posts - Zasłony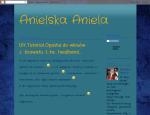 Another friday another collection of inspirational, beautiful things and ideas I discovered during past week.Ale ten czas leci ! mamy kolejny piątek, nie leniuchuję i w tym też dodaje kolejną porcję inspiracji If you have c...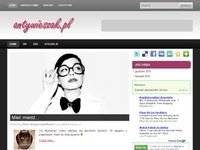 Nowe zasłony, to chyba najprostszy sposób na totalną odmianę wnętrza. Potrafią optycznie powiększyć, wydłużyć, wytłumić i… wkurzyć. Zmiana zasłon, to prawdziwa bułka z masłem, gdy chcemy szybko odświeżyć wystrój pokoju. Min...