Blog Posts - Zblog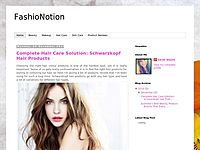 Valentine's Day is a big day for all girls and they want to look gorgeous for themselves or for their loved ones. So it is really important that you choose the right beauty products and hair products to make yourself look stunning. Hope you have be...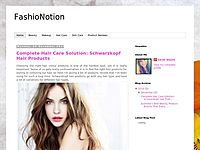 Who does not love summer! It's the best time for us (girl's) to play with our look and outfit. To make the best out of this summer we need to look as gorgeous as we possibly can. Nothing can help us better in this than a perfect combination of ma...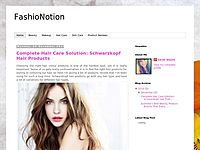 Hay all the Curvy ladies out there, I'm writing this one especially for you all. You must be really worried already with your Valentine's Day outfit. Surely you want to look special for your special one, but too bored with the typical red outfits...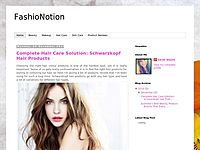 Play with your eyes in every ways you want, but for doing so you must need to know some of the basic tricks and tips about applying makeup products. Learn the proper application of eye makeup products and choose any look you would love to carry. And...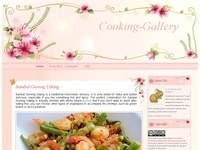 A theme which I had never done before - robots! This edible robot is also pretty simple to make and you don't need any special cutters to make it - I used a small kitchen knife to make the little shapes before assembling them together, and a pair of...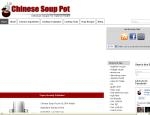 One of the key ingredients in making Chinese Pork Ribs soup (aka Bah Kut Teh) is the spice mixture.  A concoction of fragrant spices like grounded peppercorn, salt, star anise, cinnamon, and cloves are combined and cooked with the soup.  These spic...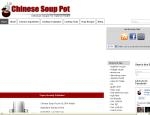 If you purchased a pumpkin for cooking or decorative carving, save the seeds! The seeds are tasty when roasted, and they offer valuable minerals like zinc, magnesium, copper, iron, and many others. Making your own homemade pumpkin seeds is very easy.