Blog Posts - Zendaya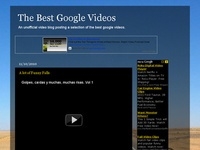 Zendaya & Bella Thorne – 'Something to Dance for/TTYLXOX' (Mash-Up) Check out Zendaya and Bella's music mash up using their new songs 'Something to dance for' and 'TTYLXOX'. The Shake it Up girls h...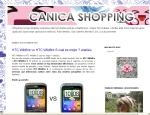 Bella Thorne and Zendaya beautiful in Extra! and KIIS FMBella Thorne greets the cameras when she comes to The Grove with her ​​co-star Zendaya for its appearance in Extra! Tuesday afternoon (July 10) in Los Angeles.The girls stopped by the talk s...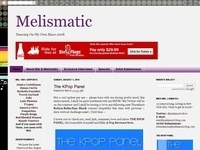 I'm not sure how many pop music critics would be totally willing to admit to this but I have a guilty pleasure addiction, folks -- and the recurring theme that links these tunes is often the (Diabolical) Disney Channel. It started off innocent enou...