Blog Posts - Zeuhl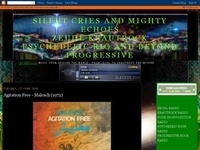 To my ears one of the best, if not the best of Magma ( Christian Vander) albums.This has all the Zeuhlistic trademarks - pulsating bass, massed vocal dexterity,intricate and powerfull drumwork, which reaches those frenzied heights only th...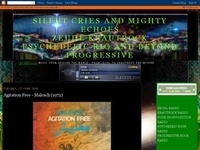 First rate zeuhl music for all Magma fans. All of there releases are well worth checking out if you can find them!Get in line, put down your money and get yer Zeuhl fix right here. Satisfaction guaranteed.One Shot, featuring Emmanuel Boghi, keyboards...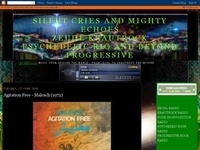 RÏAH SAHÏLTAAHK is listed by most sources as a new studio album by MAGMA but it is in fact simply a re-recording of the first track of the same name from their second album "1001 Degrees Centigrades" which came out all the way back in 1971. This...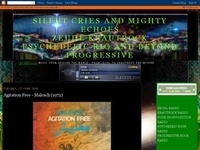 One of the most talented and creative bands not only in the 70's italian progressive scene but in the prog rock history as well.Area deliver an excellent jazz rock album in their debut with some KING CRIMSON-like passages (just listen to the intro of...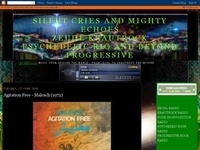 On this (hopely till know) not too much anticipated 2012 release of one of the most original and progressive bands of progressive rock history we get to hear a different side of Christian Vander's composition skills. In stead of creating a dark opera...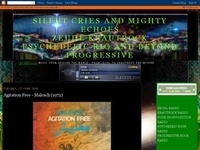 A Revelation. Ever had one of those? I had a few during my life; most occurred during dark, depressing or desperate times; others happened while listening to specific albums. One such album was this one. This revelation consists of the un...

Gênero: Zeuhl/Rock Progressivo País: França Ano: 1974 Comentário: Mais um capítulo (o quinto, após os álbuns Kobaia (1970), 1001° Centigrades (1971), Mekanïk Destruktïw Kommandöh (1973) e Köhntarkösz (1974) ) da discografia do Magma, tr...