Blog Posts - Ziarat Residency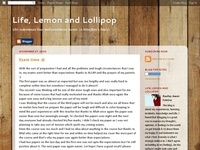 Written By: Smile Khan. (France) It has been a long time I haven't written any suggestions, regardless their supportive material. Actually nothing managed  inspiring me as much as this song I discovered recently. Continue reading..http://raafay...
 Quaid -e-Azam will always live in our hearts…. 15th June 2013 is a sad day for us as we lost our historic heritage to terrorism. People who can fire on Quaid's residency can never be Pakistanis. We are sorry Quaid-e-Azam for not taking...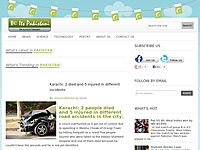 At Residency of Quaid-e-Azam in Ziarat in Balochistan Province of Pakistan 4 bombs exploded around the whole house due to which all the belongings except building were burnt and destroyed.According to Additional Deputy Commissioner, armed attackers e...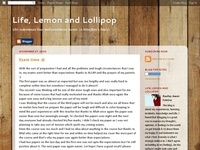 Ever since the eye opening visit to Balochistan I always wanted to write about the things people don't really write about. More than target killings, more than terrorism the biggest province of Pakistan is undoubtedly one of the most beautiful and am...