Blog Posts - Zo Skin Health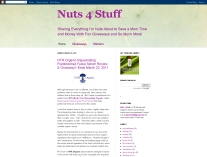 Disclaimer: This post is based on a free product provided by a company as a press sample so that I may offer my own opinion, which may be the same or differ from yours.Even though all of us have different types of skin, we all share the sam...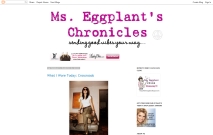 I will not lie, it is extremely difficult to review skin care products. Change doesn't happen in a month and if ever it does, it's quite minute, almost impossible to capture on camera. My rule of thumb is that if it doesn't give me breakouts then it'...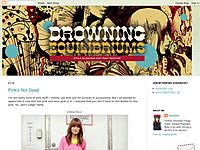 Here's one shoot I did for BELO / ZO Skin Health with Ms. Zsa Zsa Padilla as their muse. :) Didn't have enough time to pullout coz it was last minute but I'm glad I was able to borrow from my love Eric Delos Santos. Thanks for always saving my life s...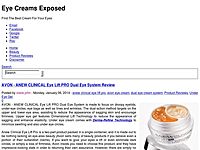 ZO Skin Health Olluminate Intense Eye Repair is part of totally new skincare line designed by Dr. Zein Obagi, maker of the Obagi line of doctor prescribed and also over-the-counter skin care items. This product, and all the ZO items, are high-end in...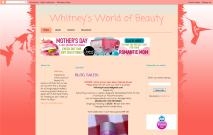 All eyes were on small screen stars at last weekend's Emmy Awards. How is it that all the A-Listers seem to be aging backwards? While they may have a bevy of beauty gurus at their beck and call, you don't need surgical solutions, a ten person tea...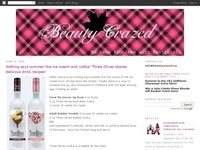 ZO Skin Health, the newest skincare line from Beverly Hills dermatologist Dr. Zein Obagi arrived in Canada last fall with a line of products meant to bridge the gap between medical products and daily skin care with potent formulas and high concent...