Blog Posts - Zones Of Regulation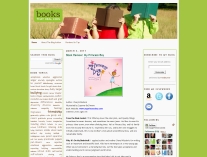 Author: Sam Kurtzman-CounterInterest Level: Ages 4 and UpAbout This Book: When his little brother breaks his favorite toy, Miles gets MAD. As his anger swells, he catches sight of himself in the mirror -- but instead of his own reflection,...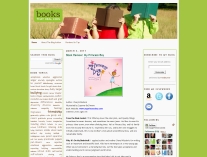 Author: Deborah SosinIllustrator: Sara WoolleyInterest Level: Ages 4 and UpAbout This Book: Charlotte likes quiet. But wherever Charlotte goes, she is surrounded by noise, noise, noise — her yipping dog, Otto; the squeaky, creaky swings; the w...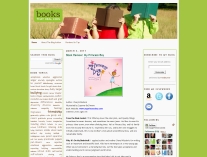 Author: Lori LiteIllustrator: Max StasuykInterest Level: Ages 4 and UpFrom the Book Jacket: Children love to unwind and relax with this fun exercise known as muscular relaxation. Children will be able to relate to the angry octopus in this story as t...