Blog Posts - ~cenuk Kerak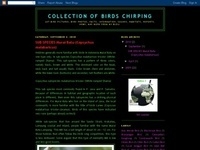 Heeeeea heeea heea .. sounds kind of crying .. but in the dark forest. Did you update your stuff and back .. no! find the source of the sound should go though ...Tu sound coming from the bird .. Bird Cenuk crust. It moved down the limb. dicelah daun2...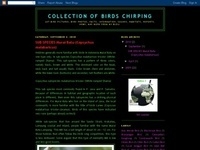 One Sunday, I received a call Physician and Madibirder to memburung in Kemensah. Dah no longer hear the forest area behind the zoo this country, but never arrived. To the extent that the front door of the state zoo, Physician, and Madi Madi son (Elia...