Blog Posts - ~special Posting~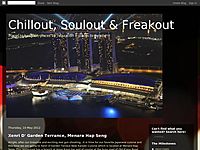 As an avid diver, I have always enjoy watching big huge turtle swimming majestically underwater or laying peacefully on the coral bed. A sea turtle has a lifespan of more than hundred years old. However, not many turtles able to live that long despit...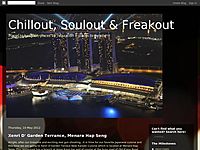 Usually during Mooncake Festival, most of us will choose to celebrate at home with family, relatives or friends. Not to forget to have different kinds of mooncakes on the table and a pot of Chinese tea for sipping while watching the big bright moon.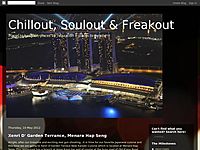 Aaron Kwok, Andy Lau, Leon Lai and Jacky Cheung are known as the 4 Heavenly Kings in Hong Kong entertainment industry. They have made their name during the 80s and 90s and the amazing part is they are still held in awe to this day. The best way to pa...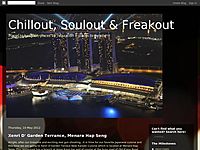 After last year's successful event of the Viper Challenge at Genting, this year without any surprises, it has become the most anticipating event of the year! Almost everyone is looking forward for this event organized by Great Eastern and Resort Worl...