Valerie_Anne Profile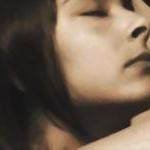 Join Date:
2011-09-06
Blogs Owned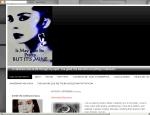 A Hardcore look at life through my eyes. The good, the bad and everything in between!
Other Tags: Black Women, Life, Marriage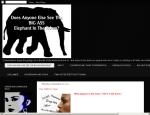 Conversations about the going's on in the life of the world we all live in - and some of the.. dumb ass people who live in it with us. Nothing is off limits and nothing is sugar coated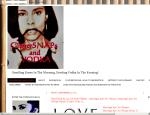 Smelling Roses In The Morning, Needing Vodka In The Evening!
Favorite Blogs (5)